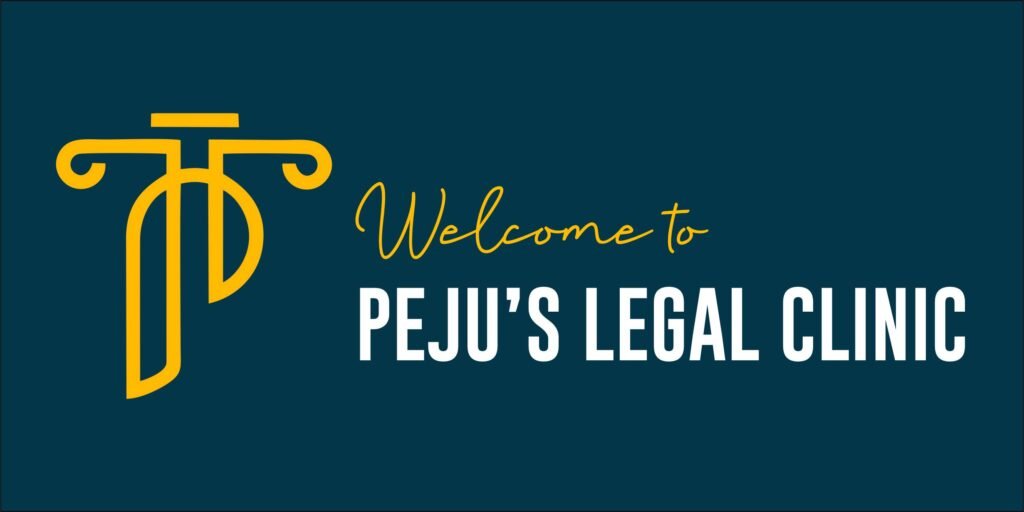 The legal clinic is aimed at offering bespoke legal services on a Pro Bono basis to persons who cannot afford to pay Legal Fees. It also aims at answering basic legal questions for subscribers of Juriscope Legal Tips.
For Pro-Bono Cases, our target clientele fall under two categories:
1. Young persons between the ages of 18 – 30 who desire to start up companies or businesses.
2.  Retirees from paid employment of 70 years and above.



FILL IN THE FORM AND SUBMIT YOUR REQUEST / LEGAL QUESTIONS
Peju's Clinic is Sponsored by